2023 Mercedes-Benz SUV Lineup

near Bristol, TN
Few SUVs from any automaker are as diverse, luxurious and emulated as those built by Mercedes-Benz. Every new Mercedes-Benz SUV for sale follows the same classic formula that has elevated the brand since its earliest days: pairing a smooth-running Mercedes-Benz engine with a beautifully crafted interior to create a model exuding quality and workmanship. Tennessee Mercedes-Benz fans know this approach well, which is why so many of them have visited our showroom to buy a new 2023 GLS or 2023 GLC in Kingsport. If you'd like to join the ranks of nearby Mercedes-Benz owners, please visit our Mercedes-Benz dealership near Bristol to compare options and find your favorite model.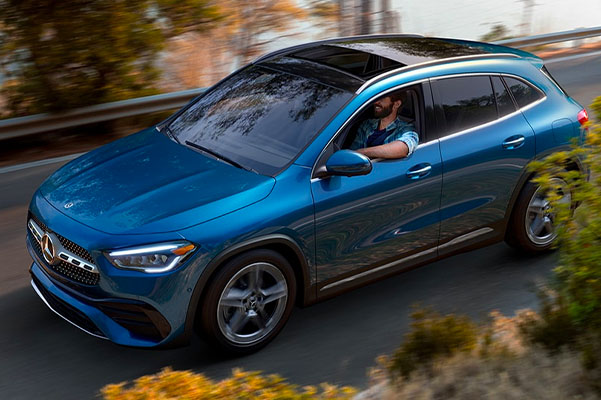 2023 Mercedes-Benz GLA
The smallest Mercedes-Benz SUV, the 2023 Mercedes-Benz GLA, delivers the same exceptional driving experience that you'll find throughout the entire lineup. In fact, the 2023 GLA engine and transmission offer an unmatched level of refinement compared to its rivals, something you'll see on a test-drive. While you're here, ask about our latest 2023 GLA specials and offers.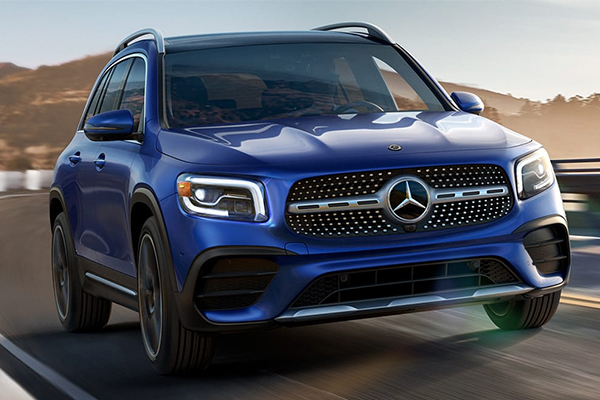 2023 Mercedes-Benz GLB
Combining a formal roofline with tasteful design cues is the calling card of the 2023 Mercedes-Benz GLB. This new Mercedes-Benz SUV in Tennessee is a favorite for its unique styling and upscale demeanor, both of which are a hallmark of the brand itself. If you choose to buy a 2023 Mercedes-Benz GLB nearby, you'll be rewarded with an SUV that is truly like no other.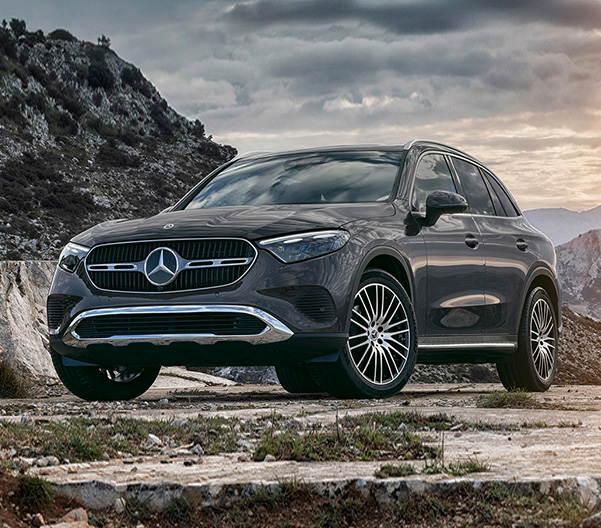 2023 Mercedes-Benz GLC & 2023 GLC Coupe
One of the most distinctive new luxury SUVs for sale on the market is the 2023 Mercedes-Benz GLC. This model is considered a segment benchmark on account of its top-tier performance, efficiency, elegance and design, all of which is apparent on a 2023 Mercedes-Benz GLC test-drive. Several different 2023 GLC trims are available, and you can also review 2023 GLC engine options with the experts in our showroom. Stop by today to finance a 2023 Mercedes-Benz GLC near Bristol.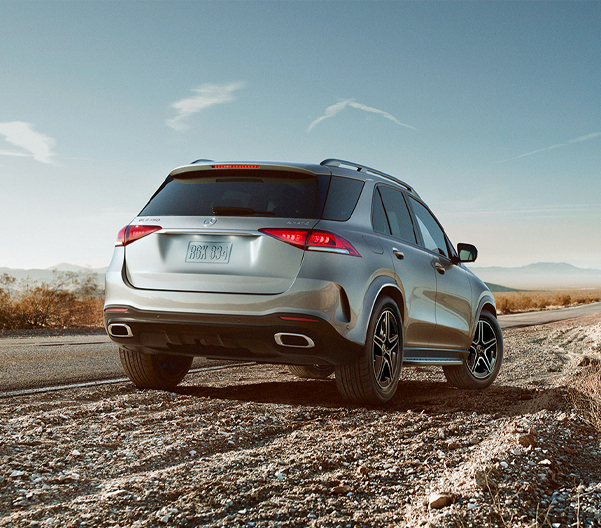 2023 Mercedes-Benz GLE & 2023 GLE Coupe
Love the attributes of the 2023 GLC but want something a little bigger? Meet the 2023 Mercedes-Benz GLE. The upscale 2023 GLE interior features speak to its place in the lineup, as do the performance-oriented 2023 GLE engine options. If you would like to review 2023 GLE cargo capacity or fuel efficiency figures, visit our showroom today.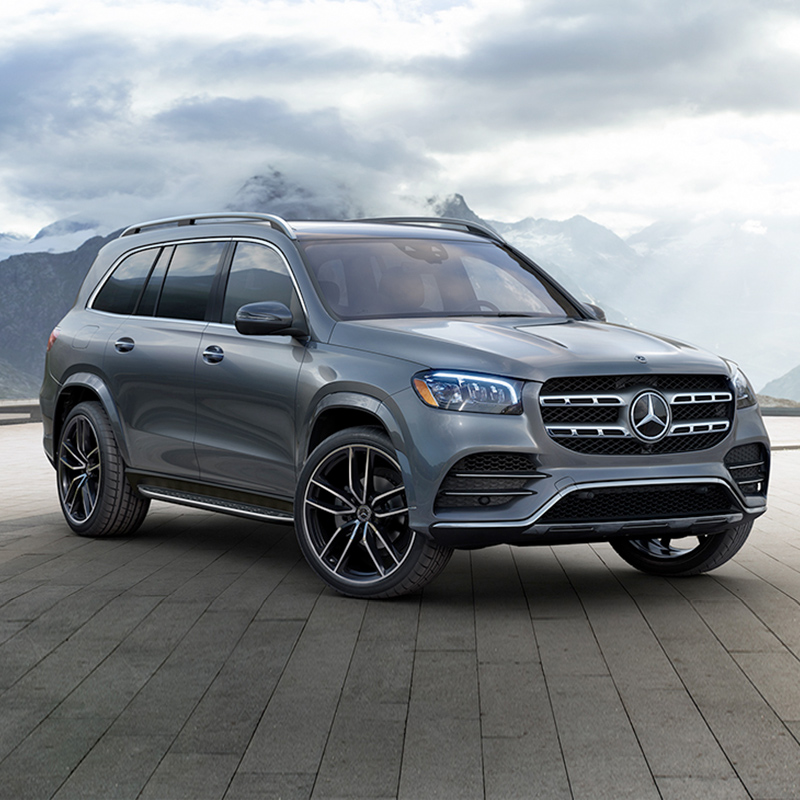 2023 Mercedes-Benz GLS
The largest SUV in the Mercedes-Benz lineup is the 2023 Mercedes-Benz GLS. This is truly an upscale 3-row luxury SUV in Tennessee like no other, as the 2023 GLS specs attest to. Whether you're most interested in the 2023 GLS dimensions, cargo capacity or interior volume, this model offers an abundance of everything nearby luxury SUV drivers are looking for.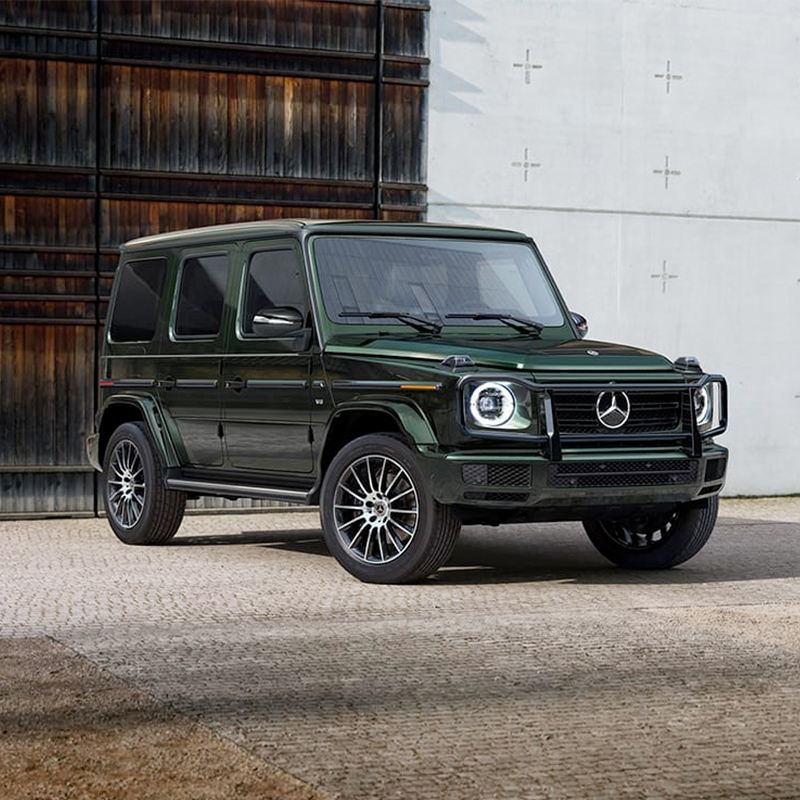 2023 Mercedes-Benz G-Class
What does legendary look like? The 2023 Mercedes-Benz G-Class. It is no hyperbole to say that the 2023 G-Class offers Tennessee Mercedes-Benz enthusiasts a driving experience like no other. The 2023 G-Class interior is replete with top-notch materials and touchpoints, while the 2023 G-Class engine options represent the furthest reaches of Mercedes-Benz powertrain innovation. If you want to turn heads on your commute, buy a 2023 Mercedes-Benz G-Class in Kingsport today.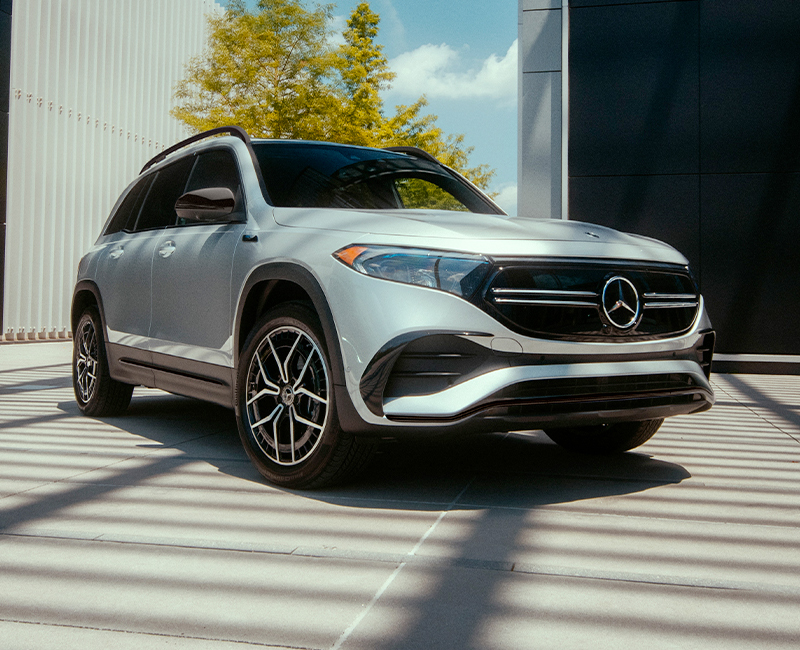 2023 EQB
The 2023 EQB is one of the first new Mercedes-Benz EVs for sale in Tennessee. Its role as a trailblazer means that the 2023 EQB offers an experience that is at once traditional and cutting-edge. The 2023 EQB design, style and craftsmanship are classically Mercedes-Benz; the 2023 EQB electric powertrain represents a bold leap into tomorrow. We encourage you to submit your 2023 QB pre-order near Bristol today.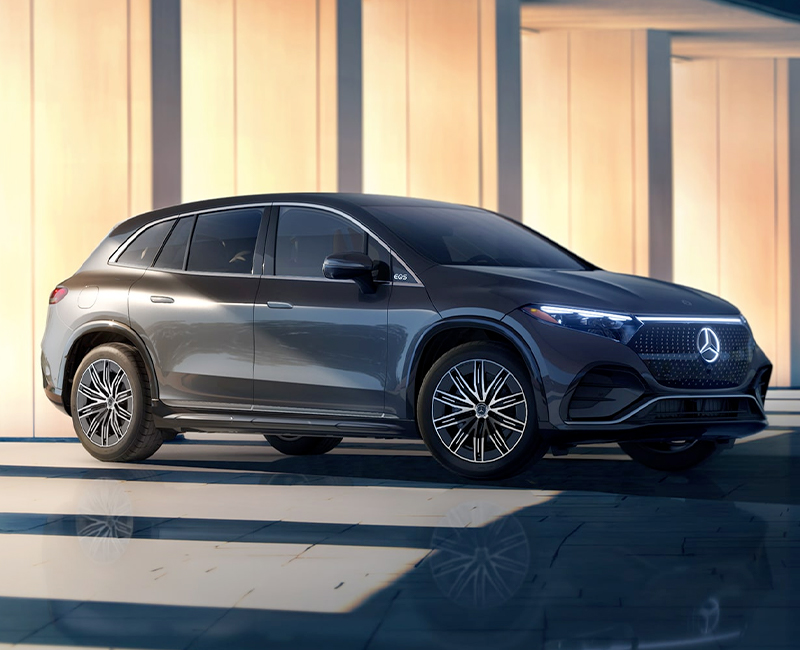 2023 EQS
The other new Mercedes-Benz EV in Kingsport is the 2023 EQS. Like the 2023 EQB, the 2023 EQS should be considered a segment leader in the world of luxury EVs in TN. As you review the 2023 EQS range and charging times, you'll agree that this is the ideal choice for those looking to buy an electric SUV in Tennessee that's truly like no other.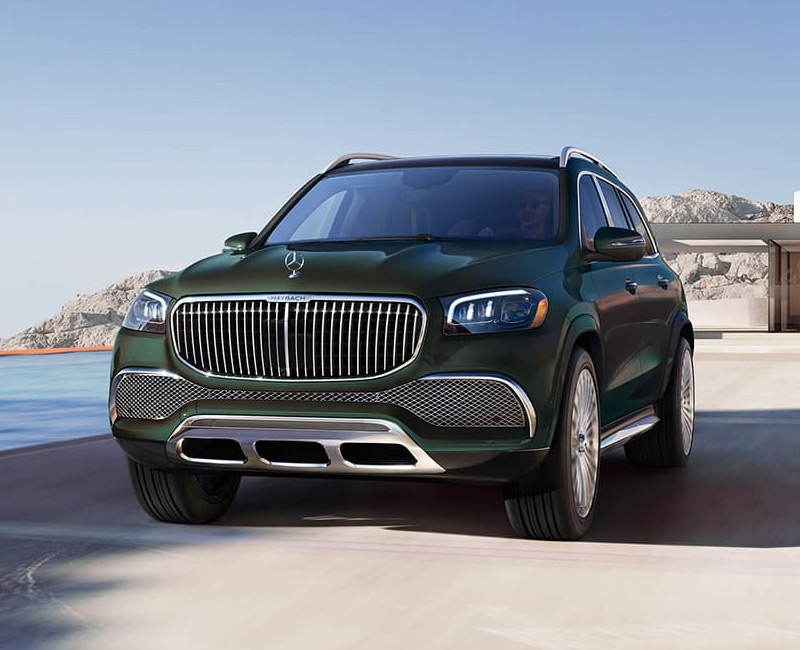 2023 Mercedes-Maybach GLS
At the top of the brand's SUV hierarchy is the 2023 Mercedes-Maybach GLS. This highly exclusive, exceptionally opulent SUV is built with the most discerning nearby Mercedes-Benz fans in mind. This top-of-the-line SUV recalls the brand's coach-built history by offering highly personalized 2023 Mercedes-Maybach GLS custom order options. Discover your ideal 2023 Mercedes Maybach GLS colors, interior design and trim combination at our local Mercedes-Benz dealer.