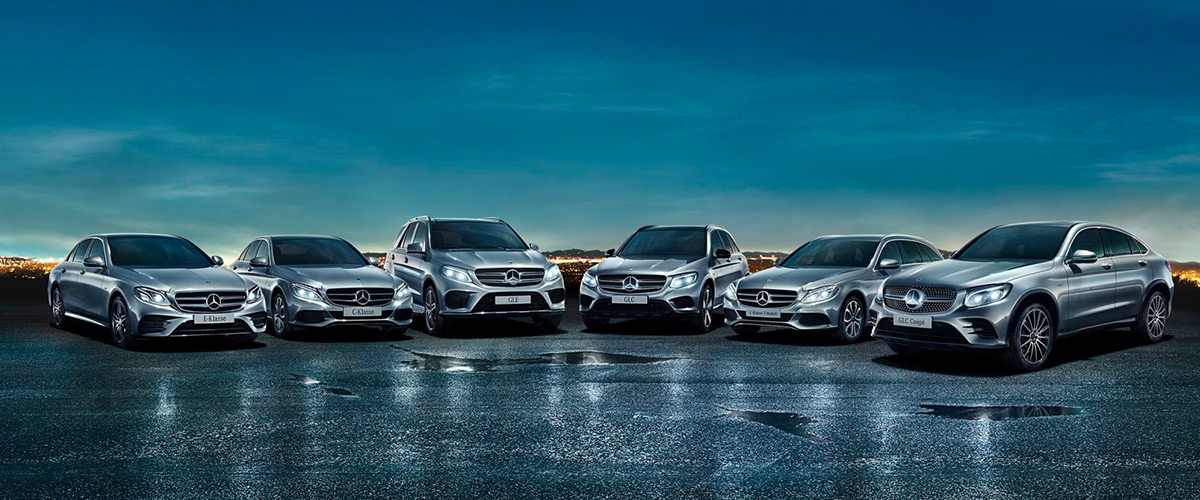 Mercedes-Benz EV Dealer

near Bristol, TN
Mercedes-Benz is innovating its lineup with the addition of the 2022 Mercedes-Benz EQS. You can be a part of the movement by choosing to visit our Mercedes-Benz dealer near Bristol and learn all about Mercedes-EQ -- a new era of luxury electric vehicles. Electric cars offer eco-friendly performance that'll have you cruising roadways without worrying about stopping at the pump, while hybrid models combine gas and electric systems to provide exceptional efficiency that you're sure to love. Whether you're looking to upgrade to a new Mercedes-Benz EQS or want to learn more about future electric Mercedes-Benz vehicles, we have the answers you're searching for.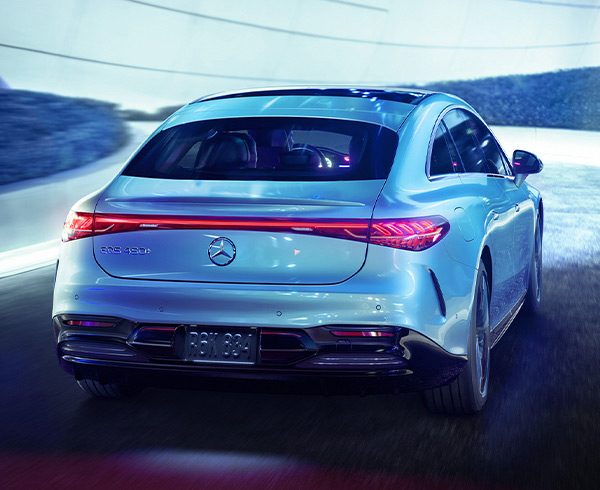 Reserve an Electric Mercedes-Benz in Tennessee
If you're in the market for an electric vehicle and find yourself asking, "are EVs worth it?" Turn to the Mercedes-Benz of Kingsport professionals. The 2022 Mercedes-Benz EQS creatively combines high-end performance, comfortable interior amenities and advanced technology with zero emissions, helping you reduce your impact on the environment. Additionally, an all-terrain, all-electric Mercedes-Benz EQB SUV is in the works that's scheduled to arrive in 2022. Want to learn more about Mercedes-EQ? Don't hesitate to give us a call and reserve a Mercedes-Benz electric vehicle near Bristol today.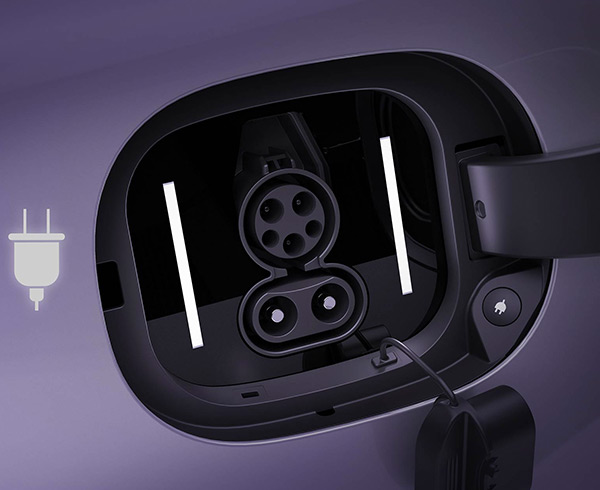 What Are the Different Types of Mercedes-Benz EV Chargers?
Electric vehicle charging options vary, and today you can take advantage of everything from home charging to public charging stations to the ability to charge a car while at work. Home charging solutions include Level 1 and Level 2 chargers, and don't forget you can always use the public electric car charging stations near Bristol and elsewhere.
Wondering about how long it takes to charge an EV? For example, the 2022 Mercedes-Benz EQS can go from 10% to 80% in just 31 minutes using a DC fast charging unit (maximum 200kW). If you have questions about how to install a home Mercedes-Benz EV charger, please contact Mercedes-Benz of Kingsport today so a specialist can assist.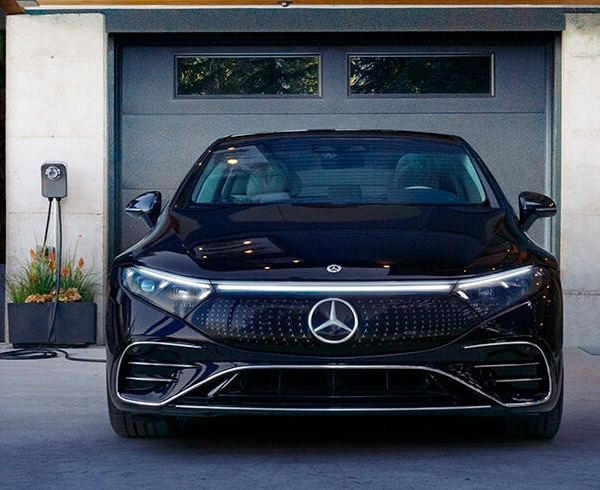 Cost of Electric Mercedes-Benz Ownership
Did you know that buying an all-electric Mercedes-Benz nearby may qualify you for federal tax incentives? Not only that, but your Mercedes-Benz maintenance costs will likely be reduced since you won't have to worry about oil changes, engine repairs and more! Additionally, with the electric vehicle infrastructure continuing to develop at record pace, you'll have no difficulty finding a public charging station in Tennessee that works for you, helping you save on your home electricity bill.