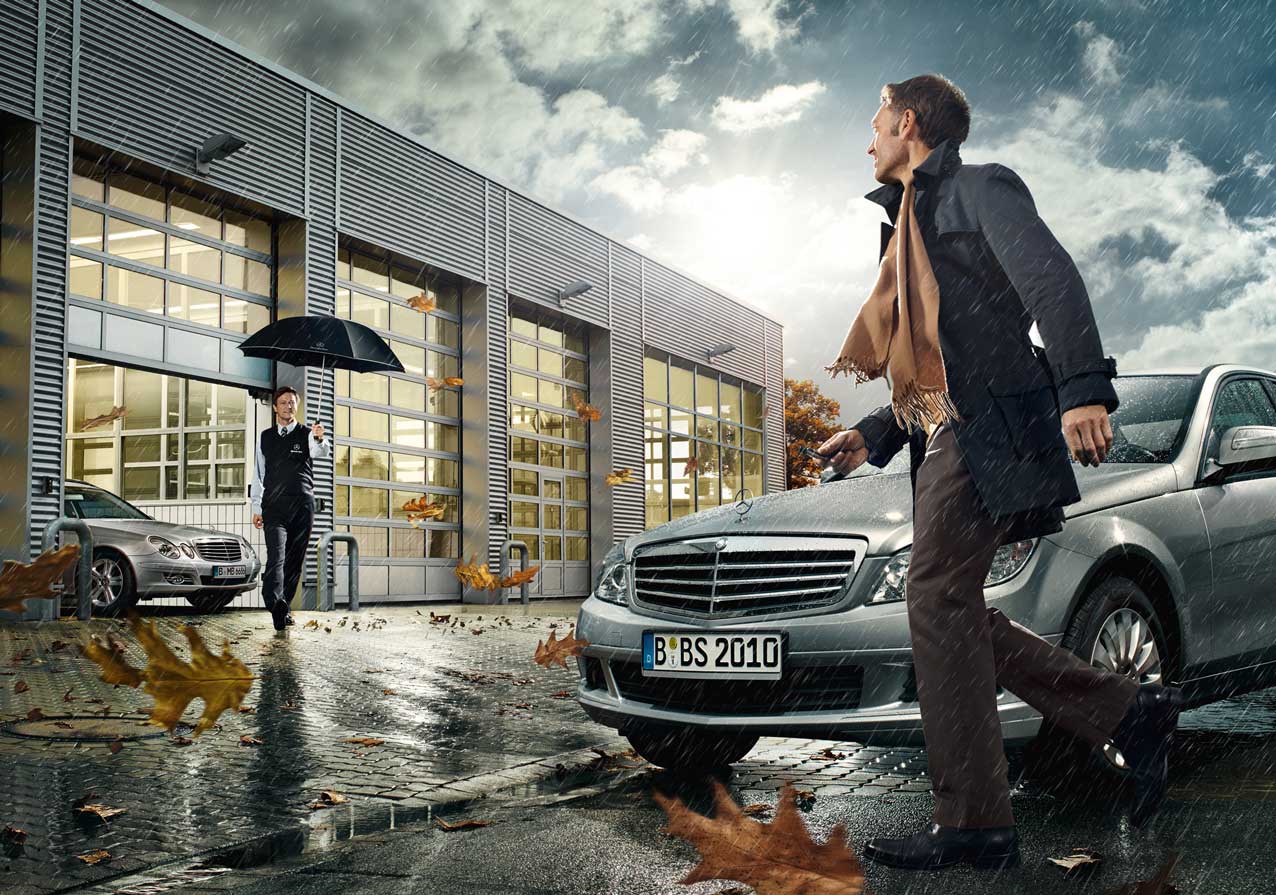 Mercedes-Benz Star Service Prepaid Maintenance (PPM)

Prepaying for service at an authorized Mercedes-Benz dealership covers required service for your vehicle at 10,000-mile intervals. The Mercedes-Benz PPM Plan guarantees expert Mercedes-Benz service while protecting you against potential parts and service cost increases in the future. With this plan, you can save approximately 30% on vehicle maintenance.

Manage your plan by either prepaying the full amount upfront, or by including the cost in your monthly lease or finance payments over time on select models and plans. Lease customers may receive an increase in residual value, making PPM payments as low as $10/month when purchased with the lease.
*For details, exclusions and limitations on Mercedes-Benz Premier Prepaid Maintenance, contact your dealer, visit www.mbusa.com/maintenance, or call 1-800-FOR-MERCEDES.*