Expert Advice:
Financing a Mercedes-Benz
If you're considering applying for an auto loan or financing a new Mercedes-Benz, we know you might have questions about the car-buying process. That's why we've compiled a list of frequently asked questions to provide helpful information based on what our customers inquire about.
Explore our Mercedes-Benz financing FAQs below, and feel free to reach out to our Mercedes-Benz dealer near Bristol if you have questions about applying for a Mercedes-Benz loan, finding lease specials or anything else. Our team is excited to help you!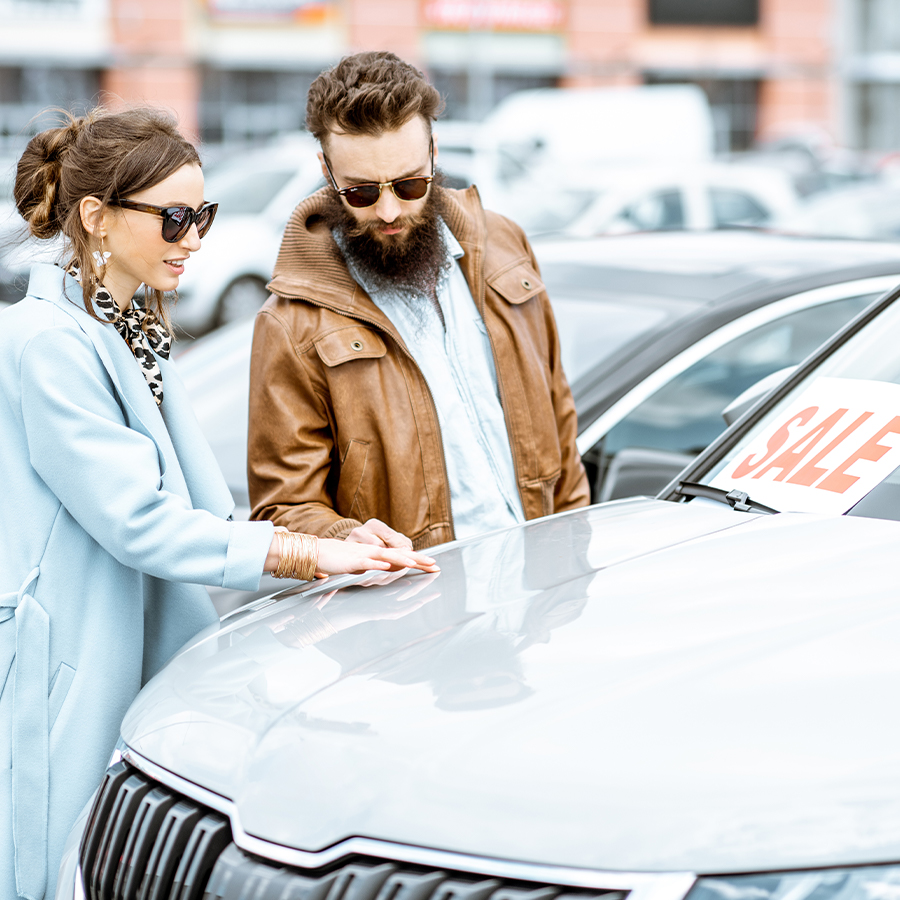 Mercedes-Benz Financing FAQs
01

How much of a deposit will I need to finance a car?

Deposits are not required in most circumstances, however any money that's put down will lower the monthly payment.
02

What will my interest rate be?

Your interest rate is determined based off credit score as well as the year, make and miles on the vehicle you wish to buy.
03

Can I reduce my monthly payments?

You can reduce your monthly payments depending on the money you put down and the term that is selected during the finance process. You can also refinance your vehicle down the road.
04

Can I cancel my agreement?

Once all the paperwork is signed, you will no longer be able to cancel your agreement, unless it involves the lemon law.
05

Can I settle the agreement early?

Most banking institutions require six months of payments before paying off the loan, especially if loyalty or rebate credits are involved. If paid off early, those credits will be applied to the total amount of the loan to be paid off.
06

Can I sell my car?

Yes! You can sell a car today at our local Mercedes-Benz dealer in Kingsport.
07

Can I add a service and maintenance package?

Yes, a service or maintenance plan can be paid by cash, check or credit card
08

Can I still finance a car if I have a low credit score?

Yes, it's possible, but it all depends on the loan-to-value and your debt-to-income going out each month.
09

I recently financed a vehicle. However, I need a different car now. What should I do?

Come to Mercedes-Benz of Kingsport and a friendly Mercedes-Benz sales expert can help you.