Buy a Pre-Owned Mercedes-Benz in Kingsport, TN
East Tennessee luxury car enthusiasts searching for their next pre-owned vehicle will find what they're looking for at Mercedes-Benz of Kingsport. If you've been thinking about taking a spin in a pre-owned SUV or sedan that will meet all of your expectations, pay a visit to our Mercedes-Benz dealership in Kingsport. You'll quickly find out what makes buying a pre-owned car from our local Mercedes-Benz dealer a quality experience you won't get with online car sellers. Our staff takes the time to get to know you and your expectations for a pre-owned Mercedes-Benz. We're eager to show you what makes finding a pre-owned car nearby so convenient, which is why we encourage you to visit our local dealership today.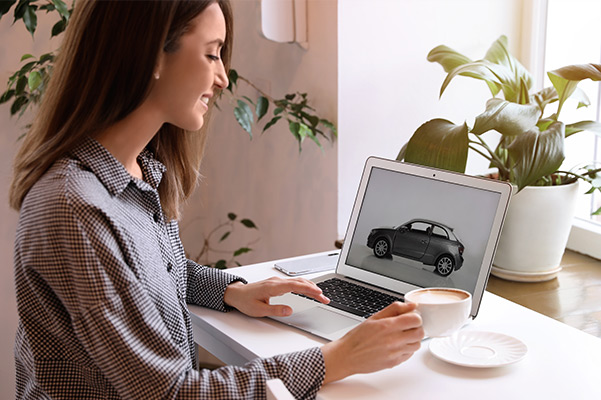 Pre-Owned Mercedes-Benz near Me
Our sales team takes an individualized approach to finding you a pre-owned car that's just right for your needs. When you browse our inventory of pre-owned Mercedes-Benz vehicles in Kingsport, one of our professional staff members will speak with you and answer any questions you may have about our inventory. Online car-buying websites can't offer this level of personalized customer service. Come find the local luxury vehicle you've been dreaming of at our trusted Tennessee Mercedes-Benz dealership.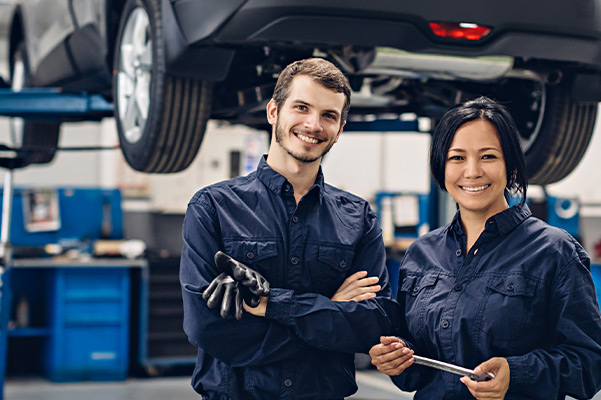 Mercedes-Benz Service Nearby
Buying your pre-owned Mercedes-Benz SUV locally makes sense, so we think getting it serviced at the same place does, too. Get in touch with our Mercedes-Benz service center to take care of your car battery, tires, oil, and brake needs. Our car repair shop in Kingston will help your pre-owned Mercedes-Benz purchase look its best, wherever the road takes you. Ask us how to schedule an appointment with our local Mercedes-Benz service center in Kingsport when you stop by for a test-drive.